This month there is 2 interesting CFC/ICOs and our usual gaming coin is still gaining attention. Let the report begin!


Initial Cryptocurrency Offering/Croud Funding Campaign Coins to invest in:
MapCoin aka MAPC – thimo, former dev of SLOTH crypto have created new coin that will be using Foursquare/GoogleMaps APIs with possibility to share coins for checkins. ICO runs from now till 27th and is escrowed by C-CEX EXCHANGE. https://bitcointalk.org/index.php?topic=1158633
R3D – the main dev is founder of NEOS, a coin that is solid, old and lately was added to Cryptsy. The plan below R3D is such massive it would be hard to do so taking from their thread: r3d's goal is to set the internet free using blockchain technologies. SHortly – you will be able to build decentralized sites and applications using that system. ICO runs on Bittrex. https://bitcointalk.org/index.php?topic=1141617.0
Mineable/Tradeable Coins to invest in:
PayCon CON – while XPY (Paycoin) have died as scam, a funny meme coin PayCON got loads of attention and stable community. Was lately added to Cryptsy and is also rocking C-CEX volumes. https://bitcointalk.org/index.php?topic=937480.0
GoldPieces GP – coin that is made to sponsor games creation, their new site just launched and price is steadily, naturally going up – http://goldpieces.net/
HYPER – this game oriented coin is not stopping, keeps going up like mad and devs are fully active with great gaming community http://hypercrypto.com/
LTC Litecoin – halving comes in few days, big chances of price raise
BONUS NEWS & SUGGESTIONS
There is an weekly decent youtube program about cryptocurrency with news from both Bitcoin and altcoins.
You can watch their latest episode by clicking banner below – i strongly suggest to subscribe to them!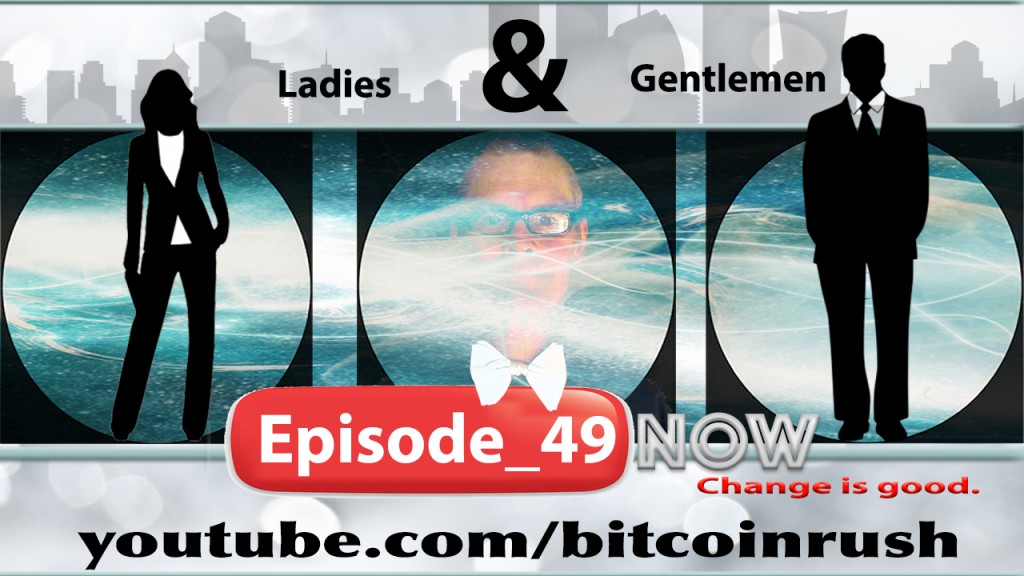 Helped or Loved it? Drop a tip!
* BTC 197arptA1JLA3NvBz5ci2Ddm8ZhuvdEj38
* LTC Lcy9nsfJeSA5Rvu61xiXPKUH1VyV9hwupL
* DOGE DJcER4WrKUVyuECZCZ2vBWfK2E9d212jcQ
Want to know about latest posts? Subscribe to out mailing list below!